Alhamdulillah...w/end baru ni boleh lah pulun sket mengaji Al-Quran so gear tnggi le sket.
Today dh masuk surah Sajadah, Ayat 12. Juzuk mana...boleh search sdiri yer :)
The Menu:
Nasi putih
Black pepper calamari
Potato soup with rice noodle
Sambal potato (fusion utk sambal kentang+ikan bilis yg tak dibubuh ikan bilis sbb my darling allergic problem)
Kuih Bingka Jagung
Tak berapa sempat nak shoot semua makanan except bingka nih.
bingka tanpa "kerak" sbb budak2 prefer plain --- Khalish said this is corn cake..whatever!
Plus buah strawberry pelik - kembar & with distorted shape heheheh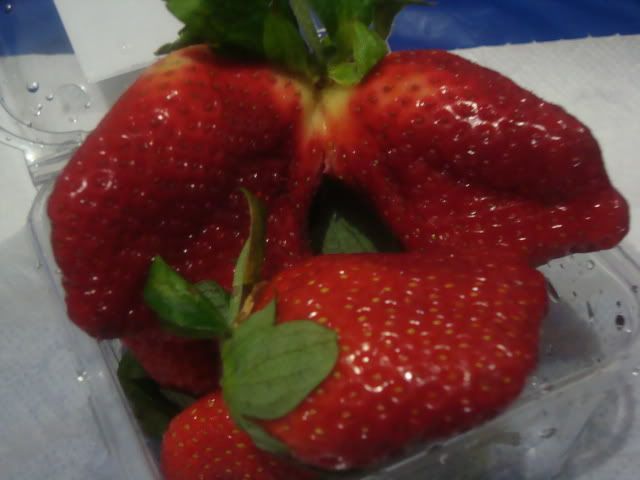 besar2 buahnya, ada twins :). almost every iftaar we're having it sbb fav Arish
Alhamdulillah............